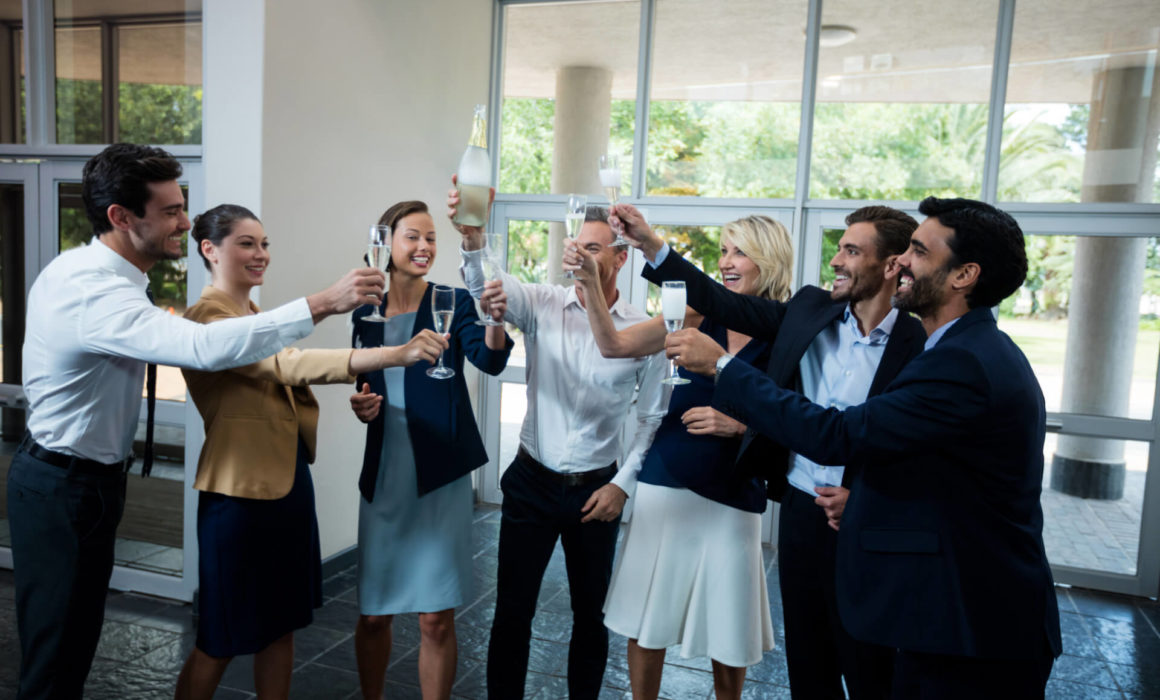 Wirefab, Inc., a leading manufacturer in metal-based products for restaurant equipment manufacturers, bakery, OEM and display industries, recently celebrated their 60th Anniversary as a Worcester, Massachusetts based wire forming company.
Wirefab celebrated the anniversary in a recent company outing at Foxwoods Resort & Casino. James Samsel, President of Wirefab, presided over a night of celebration, food, entertaining stories and acknowledgments attended by Wirefab employees and their spouses along with many members of the founding Zakarian family.
Samsel gave an overview of Wirefab's humble beginnings when Asbed "Ozzie" Zakarian started the company in 1955 in a small rented space of a second floor industrial building to its current site with 85,000 sq ft of manufacturing space.
Samsel shared his vision of Wirefab's future, the importance of everyone's individual contribution and the need to constantly reinvest to ensure a strong tomorrow. As part that future, Samsel highlighted the recent addition of a Trumpf Fiber Laser. "This not only gives us the ability to expand our partnerships with our existing clients, but allows us to penetrate new markets. Going forward we will be vigilant in our quest to combine our creativity, craftsmanship and talent with state of the art technology," Samsel said
Promotions of three key personnel to the senior management team were announced including Denis McCann as Senior Vice President, Michael Murdock as Vice President of Sales & Marketing and Jim Hall was named Vice President of Operations. "These gentlemen are the leadership team of the future", Samsel noted.
Denis McCann was also cited for his nearly 46 years with Wirefab. "Beginning as a part-timer in 1969 to a full time position in 1971, Denis has done nearly every job at Wirefab. Day after day, year after year, he continues to serve as a leader and inspiration to us all,"
"Tonight was a celebration of many aspects of Wirefab. It is a celebration of what Mr. Zakarian started in 1955 and it's a celebration of our success in spite of the economy's ups and downs. But mostly, it was a celebration of the people who have made and continue to keep Wirefab alive, well and competitive," Samsel said in concluding the Anniversary celebration.