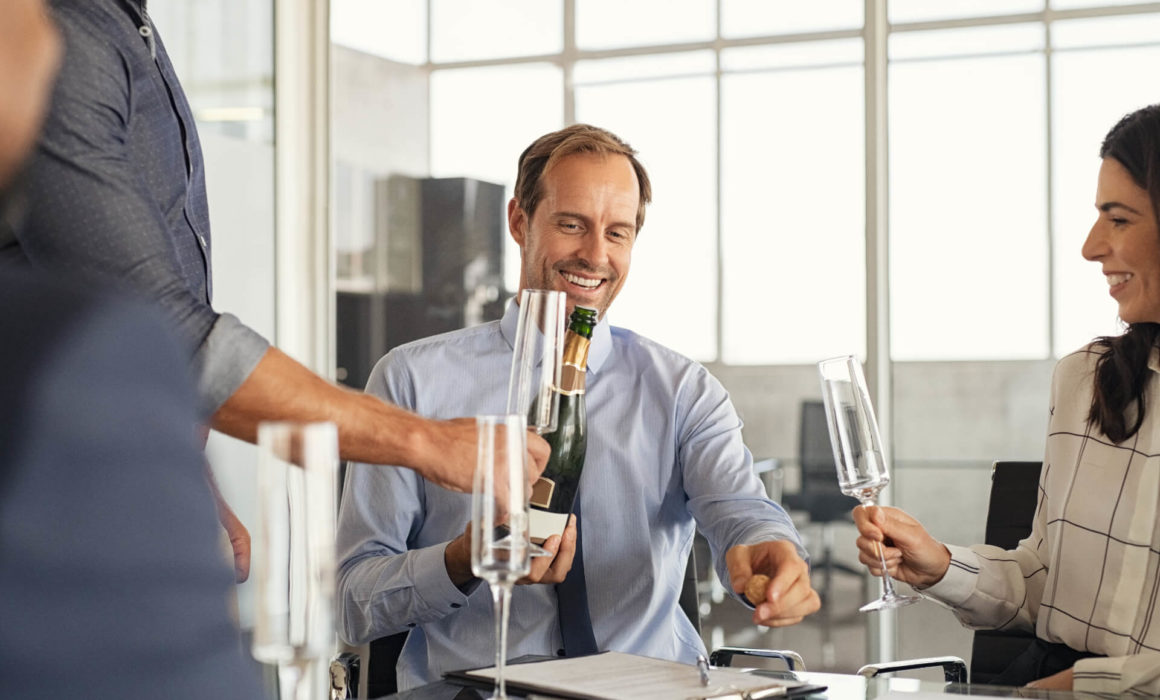 In 2008 Wirefab is proud to acknowledge the milestone anniversaries of several key employees.
Richard Bartkiewicz – Set-Up Person 35 years.
Larry Clough – Fixture Dept. Mgr 30 years.
Lisa McDavitt – Purchasing Mgr 30 years.
Elena Kerr – Asst to the Controller 20 years.
Jim Hall – Operations Mgr 20 years.
Wirefab Inc. was established in 1955. In 1993 they became an ESOP company.ESOP or the Employee Stock Ownership Plan allows employees to share in the current and future rewards of ownership. The ESOP plan encourages and rewards productivity and efficiency. Most of the Wirefab team also believe that it creates a close knit, Family environment where the Employees truly care about the business and stay with the company. The average employee years of service at Wirefab exceeds 15 years. A healthy indicator of what breeds success.