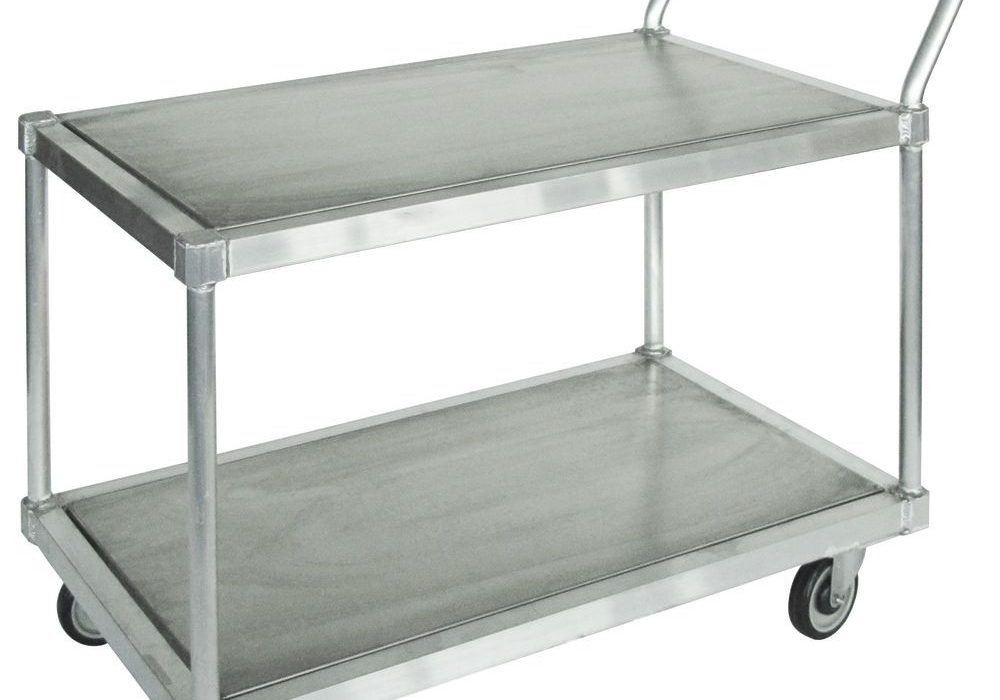 Wirefab, Inc., a leading manufacturer in wire-based products for the baked goods industry, has expanded their custom aluminum fabrication capabilities.
"We have been a leading supplier of wire formed products to the bakery and food industries", said Wirefab Sales Manager Michael Murdock. "Our increased capacity for custom aluminum fabricating allows us to expand our offering to our current customer base and open new markets for us. While we have been a major supplier of wire bakery baskets to major OEM's such as Dunkin Donuts, we now can expand into other complimentary items such as aluminum rolling carts and sheet pan racks."
These products are a great add on and allow us to be more of a one-stop-shop for our existing customers.
Wirefab's aluminum fabricating includes cutting, bending, rolling, forming, stamping and MIG and TIG welding.